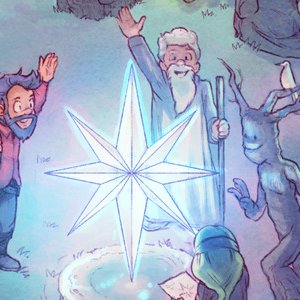 MobiliZon, illustrated by David Revoy – Licence : CC-By 4.0
About
MobiliZon aims to solve existing platform's problems to organize events in a decentralised, libre and privacy friendly way. News: Framablog posts. This article (fr)
Guides
Roadmap
See the milestones page for a general picture, and for more details of the work on progress, look at the board of issues. Everyone is welcomed to discuss in each issue how it should better be thought of and handled.
Technical
This projects shares most of the ActivityPub logic with Pleroma, so this page is worth a read.
Resources
Detailed on the resources page
Mix tasks
Register an user
Not implemented yet.
Password reset
Not implemented yet.
Problematics
Federation
Events
Geocoding
Geospatial stuff
Links about Mobilizon